ENROLL ON THE OVERCOMING UPS & DOWNS IN LIFE COURSE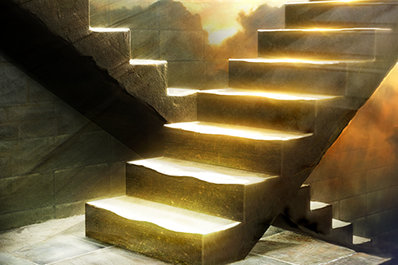 One day up, the next day down—gain stability!
If someone has been doing well and suddenly worsens, it happens for a specific reason. Here are the remarkable Scientology breakthroughs that resolve it for good. With this course, you can change your life forever.
WHEN
Mon
–
Fri
9:30 a.m.–9:30 p.m.
Sat
–
Sun
9:30 a.m.–6:00 p.m.
Scientology courses offered daily.
WHERE
Church of Scientology of Central Ohio

1266 Dublin Road
Columbus
,
OH
43215