ENROLL ON THE PERSONAL VALUES & INTEGRITY COURSE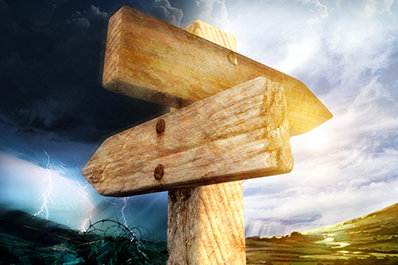 Is there a proven route to success and happiness?
Living up to your own ideals is a sure road to success. But without the Scientology know-how to do it, success and happiness can be hard to attain. This course is your chance to make your dreams a factual reality.
HOURS
Scientology courses offered daily.
Mon
–
Fri
9:00 a.m.–10:00 p.m.
Sat
–
Sun
9:00 a.m.–6:00 p.m.
WHERE
Church of Scientology of Central Ohio

1266 Dublin Road
Columbus
,
OH
43215